Brass is the material du jour when it comes to durable everyday carry gear, elegant writing instruments, and beautiful desk accessories. The warmth of brass adds a vintage touch to everything from a pen to a knife handle. As brass ages, it develops a unique and beautiful patina.
This blog portrays my passion about all things brass. I hope you will follow me on my blogging journey. Make sure you subscribe to my newsletter to get notified when a new blog post is up.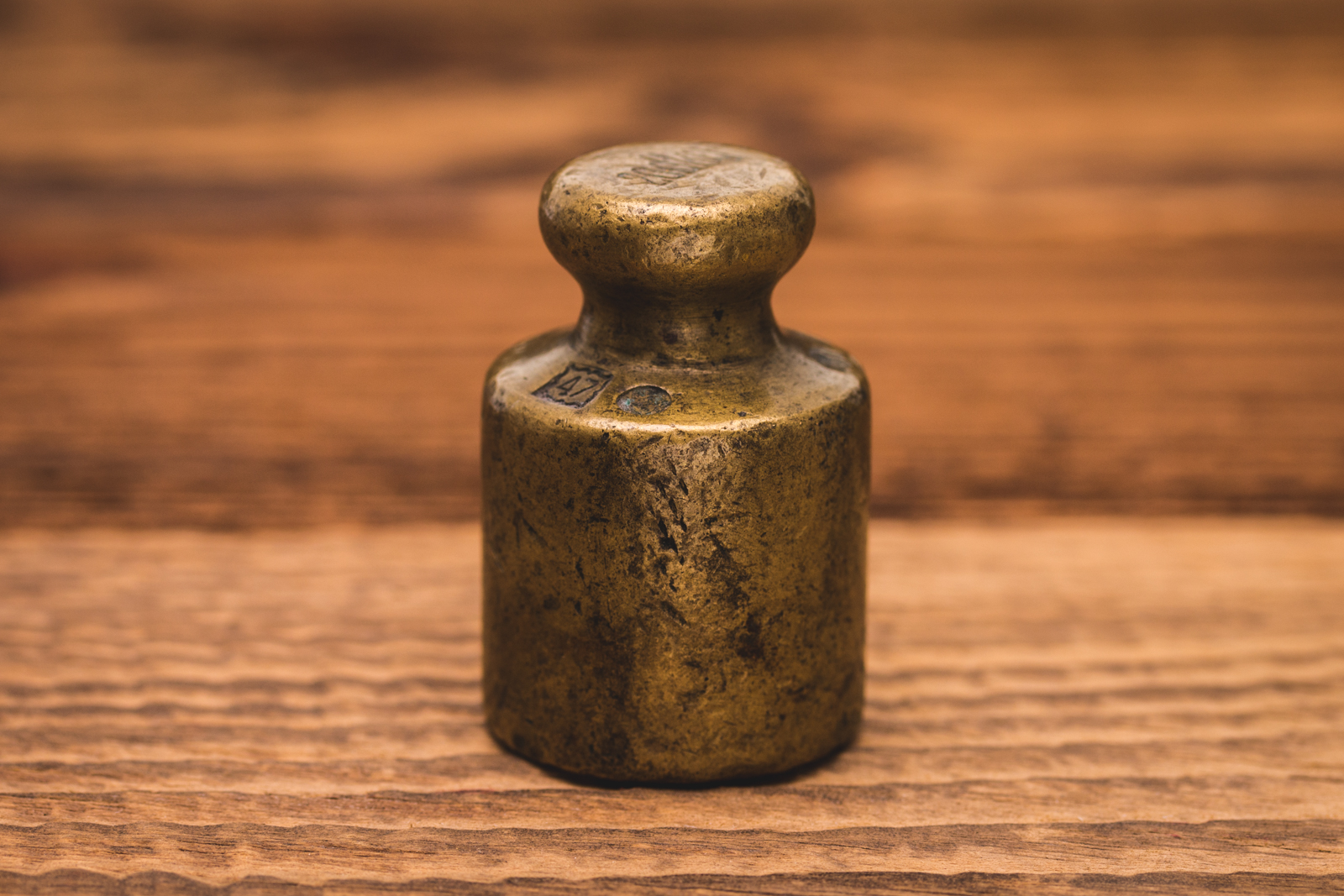 The Traveler's Factory brass containers help you to keep your ink cartridges safe and close at hand while traveling or at the office.