Brass is the material du jour when it comes to durable everyday carry gear, elegant writing instruments, and beautiful desk accessories. The warmth of brass adds a nostalgic touch to everything from a pen to a knife handle. As brass ages, it develops a unique and beautiful patina.
This blog portrays my passion about all things brass. I hope you will follow me on my blogging journey.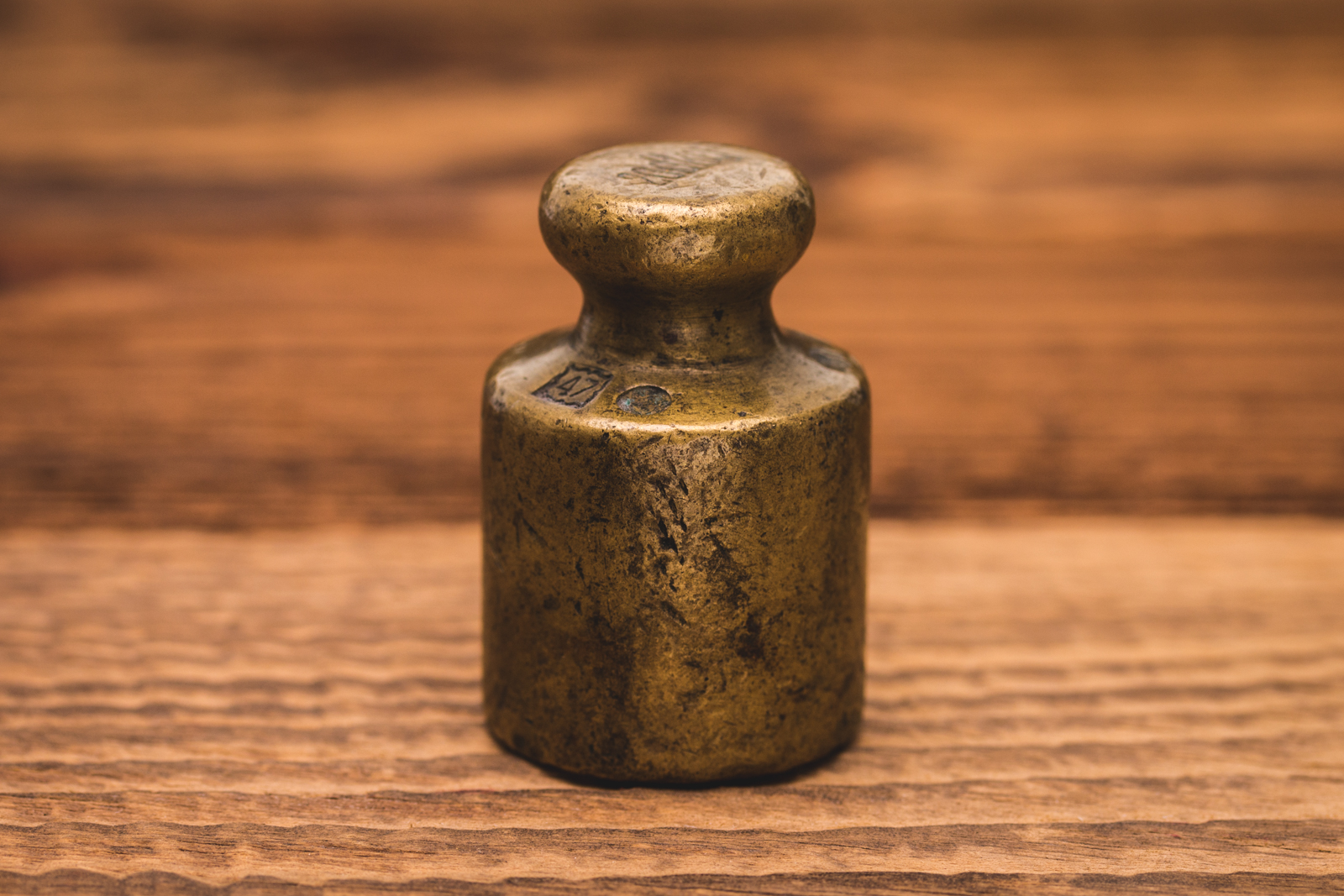 Pencil lead refills are fragile and prone to break. Designed to complement the Ystudio mechanical pencil, this small brass container will house your spare leads safely.